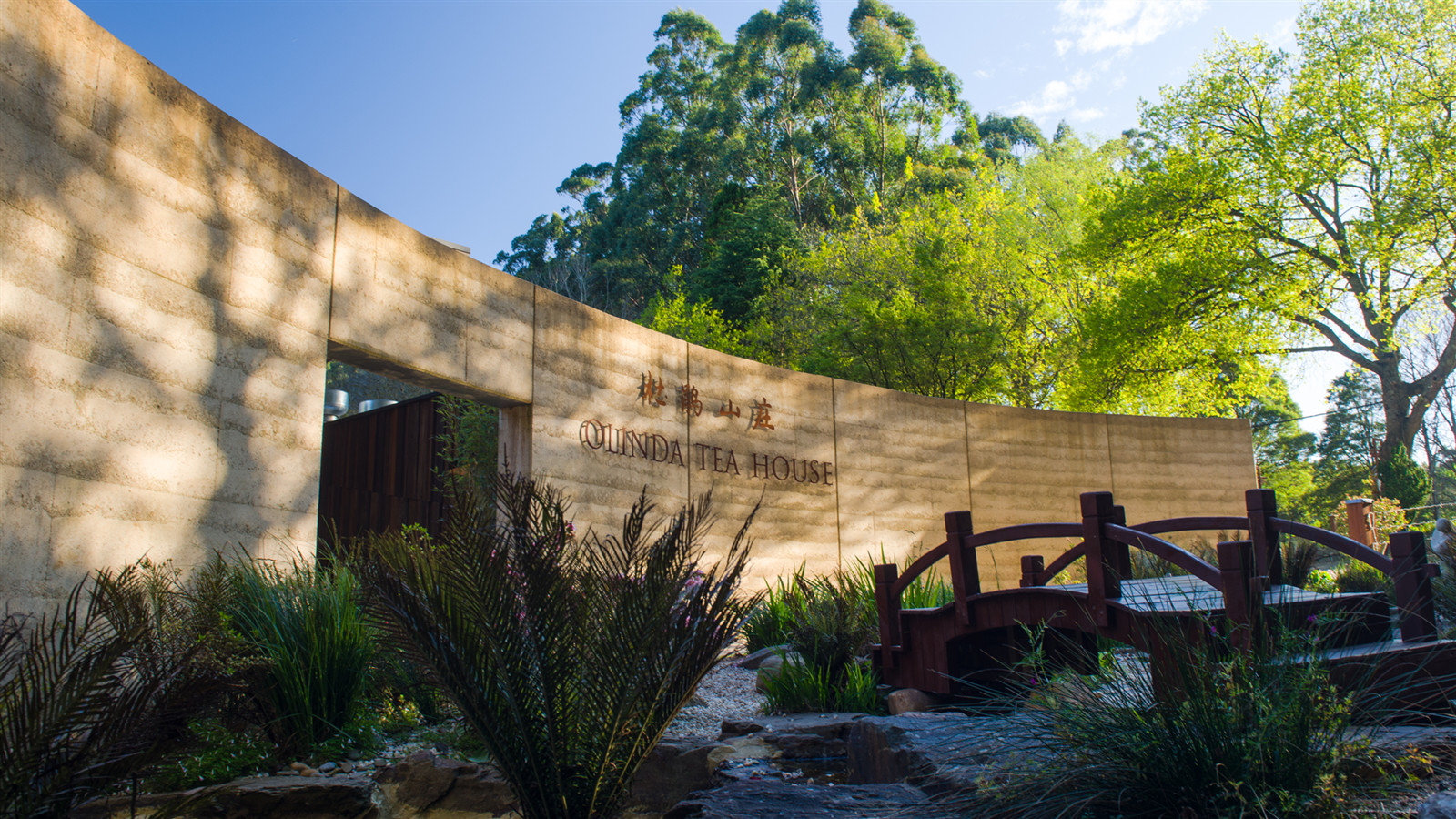 We kindly encourage dearest customers to refer to our Frequently Asked Questions (FAQs) section below, where you will find informative answers to a wide range of inquiries you may have.
Do you sell gift cards?
Yes we do. Gift vouchers and cards available for purchase
here
.
Can I bring my dogs to your venue?
Of course! We are a dog friendly restaurant and we are excited to pat your furry baby too! Cats and dogs are welcomed. We also have a dog menu!
Do I need to book or can I walk in?
Both Normal Dining and High Tea sittings are required to be pre-booked on weekends. This is to avoid disappointment as we are busy on weekends and we can't guarantee spots would be available should you try to swing by! We will put you on the waitlist if you show up without reservations as we may call you if there is a vacancy. Please respect our host at all times.
On a weekday, you may walk in but high tea dietary restrictions can not be accommodated on the spot.
Book online at any time!
What is High Tea? Is it the same as afternoon tea?
High Tea is not the same as afternoon tea. It consists of a more substantial meal served at the dinner table. The high tea typically includes a combination of savoury dishes such as sandwiches, meats, and vegetables. This meal is accompanied by tea, but the focus is on delicate sweets and cakes. It also represents time spent in lovely tea rooms, enjoying luxurious food and amazing conversation with friends and family.

Afternoon tea is introduced as a way to curb the afternoon hunger pangs between lunch and late dinner. It is designed as a light, elegant indulgence, focusing on the enjoyment of tea and delicate pastries in a relaxed setting. It is often served along with hot tea and scones, sometimes a light finger snack would do.
Do you have a minimum requirement for High Tea bookings?
High Tea booking will be a 2-hour sitting. Session times are: 11am - 1pm ; 11:30am - 1:30pm 1pm - 3pm ; 1:30pm - 3:30pm 3pm - 5pm ; 3:30pm - 5:30pm
What are your opening hours?
6 days a week. Tuesday off. Monday, Wednesday, Thursday 11:00 ~ 21:00 Friday, Saturday, Sunday 11:00 ~ 22:00
Are you open on public holidays?
We would be open on most public holidays like Christmas with a 15% surcharge. If the public holiday falls on a Tuesday we will not be open unless stated otherwise.
Do you cater for special dietary requirements?
Yes we do. For high tea, we can cater for the following (please note a $5 surcharge applies to Gluten Free⭐):

Olinda Tea House & Restaurant caters for Vegetarian, Vegan, Gluten Free, Dairy Free, Pregnancy. *Please note all items may contain traces of gluten, wheat, egg, dairy, soy, peanuts, tree nuts, sesame, seeds, fructose, seafood, spices, garlic and onion.

These items are prepared in a kitchen environment where allergens are present. Consequently, we are unable to provide an absolute assurance of complete absence of trace allergens. We strongly advise individuals who are exceptionally sensitive or have severe allergies to be fully caution.
We CAN NOT cater the following dietary requirement
Including but not limited to:
Soy Free
Dietary combinations
Low FODmap
Fructose free
Diabetic
If you have serious anaphylactic to any allergies, we highly recommend not to dine with us due to traces that may be present in the venue.
What are the different high teas you offer?
We offer three types of high tea and a special outdoor picnic service
1. Signature High Tea set (verandah)
2. Gazebo High Tea (in garden)
3. Floral House High Tea (private room)
4. Outdoor Picnic (private garden area)
Picnics are available in warmer seasons like spring and summer. Bookings are only accepted through call or email. Find out more
here
.
What do you serve on the high tea menu?
Items are likely to change seasonally. But we will always offer 4 savouries, 5 sweets, bottomless scones and two hot drinks per person. Please keep in mind that High Tea focuses on sweets and we can guarantee our item portions are generous in the industry. If you are not a sweet tooth, we highly recommend having our lunch or dinner instead.
Can I have both high tea and lunch at the same time?
Unfortunately no. High tea bookings and lunch bookings are different and items are made in different kitchens. To keep service running smoothly, please choose the exact category you wish to dine in. A great way to have a taste of both is to have lunch and order a dessert stand consisting of 10 petit desserts. Book now!
What is OTH garden picnic and what do you serve?
Great question! This picture perfect picnic is the perfect summer girls day out. Picnic package offers both hot & cold food and drinks. There will be a minimum of 6 guests and a deposit will be requested to secure your booking. It is hosted in our private garden area and you can feed the animals! Find out more information
here
.
Venue Accessibility
We are wheelchair friendly from carpark to the entrance to the dining table. Toilets are easily accessible too. However, there will be steps down to our garden and no ramp hence it is not wheelchair friendly.
What is the maximum number of guests for a private room?
We have a variety of rooms available and can host up to 16 people in our largest VIP room. Check out the details for all private rooms
here
.
Will there be a cost involved in booking a private room?
Each room has a minimum spend. Check out the details
here
.
Can I decorate my private room?
Of course! Balloons and other decor are more than welcome. However, no confetti and glitters are allowed, if they are found on the floor, there will be cleaning fees applied as stated in terms and conditions. Leftover balloons are to be taken home, strictly can not be left in the room.
Can I bring my own cake?
Yes, you can! Or just order a celebration cake with us so you do not need to worry about the hassle of carrying a cake around. Cake menu
here
.
Are there any spots for parking?
Absolutely. We have plenty of secure parking for about 60 cars and there is usually off-street parking too. Parkings limited during peak times.
Do I need to pay a deposit?
For private rooms hire and big group bookings over 14 people. The deposit is non-refundable and ensures that the private room or table is exclusively reserved for you. This amount is deducted from your final bill.
How can I book a function?
To book your private function, please contact us at 0397510556 or fill in our enquiry form on the event page. Our event manager will check availability of the date and get back to you as soon as possible.
How can I book a picnic?
To book your private outdoor picnic, please contact us at 0397510556 or email us at contact@olindateahouse.com.au. Our admin will check availability of the date and get back to you as soon as possible. A deposit is required to secure your place.
Must I dine at your restaurant to see the alpacas?
Not necessary. You can just head down to our garden and say hi to our friendly alpacas and pony. You can buy alpaca food at the bar to feed. Please note they may get aggressive anytime as they are wild animals.